Chopin Monuments Around the World IV - Asia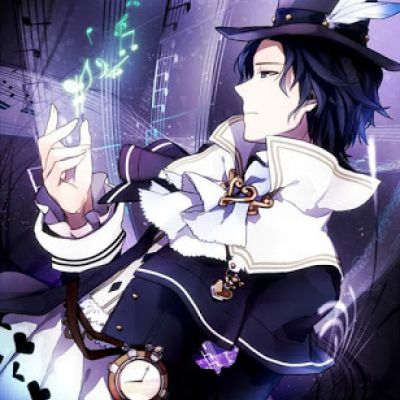 computer game "Eternal Sonata"
HAMAMATSU, JAPAN
Again, as in Chicago an Warsaw, and a couple other places, we start with the visionary sculpture by Waclaw Szymanowski, that graces the Warsaw Lazienki Park. This time, it has been copied in Japan. 
The city of Hamamatsu houses an exact full-size replica of Waclaw Szymanowski's statue from the Lazienki Park. Apparently, Hamamatsu is the sister city of Warsaw; there are many  piano makers and other companies located in this city, such as  Honda Motor Company, Kawai Pianos, Yamaha, Sony, Suzuki Motor Company and Hamamatsu Photonics. Kawai and Yamaha pianos would have a vested interest in promoting Chopin's music. Copying the monument from Warsaw is such a wonderful tribute to Polish culture!
SHANGHAI, CHINA
Photo from Wikimedia Commons
From the most traditional Art Nuveau image by Szymanowski, we move to one of the most unusual monuments of Chopin, built in Shanghai. It is abstract and looks from the back like a monumental assemblage of a set of piano keys.  The front reveals a face of chopin amods the vertical linear patterns.  This monument was designed by  Lu Pin, a Shanghai-born  sculptor who graduated from Warsaw's Academy of Fine Arts. It is the tallest of all Chopin monuments. 

According to a report in a Shanghai paper from the statue's unveiling, "A seven-meter high bronze-made statue of Chopin, highest of its kind in the world, is set up in the Zhongshan Park of Shanghai, attracting many passers-by. This statue is a gift from Poland in memory of Chopin."
http://en.ce.cn/National/culture/200703/09/t20070309_10634126.shtml
Photo from Baza Wiedzy Website

THE REPUBLIC OF SINGAPORE